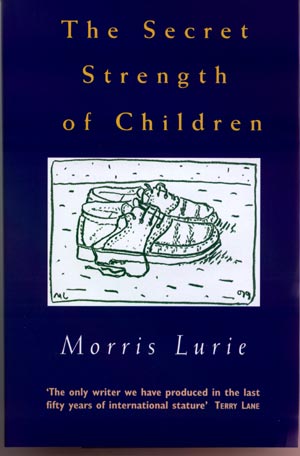 by Morris Lurie
208 pages HB

This is Morris Lurie's tenth collection of stories.

Some of these stories have been previously published in
The Australian Jewish News, Meanjin and Westerly.

A son falls out of bed. A father belittles and mocks. One weak. The other strong. End of story. Or is it? Find out when you read A picture of my father, falling.

And in the longest story, Hergesheimer holds court,
where a father wakes in nightmare of dumb denial, his unconscious holding court, the theme finds its strongest establishment: the child in full glory, defining its existence, conjuring the world.


$30.00 AUD
Price Includes Australian GST
[Currency Converter]