International Director of Interreligious Relations
with the AJC (American Jewish Committee).

---

Bnai Brith Oration:
"Racial and Religious Tolerance in the Global Village"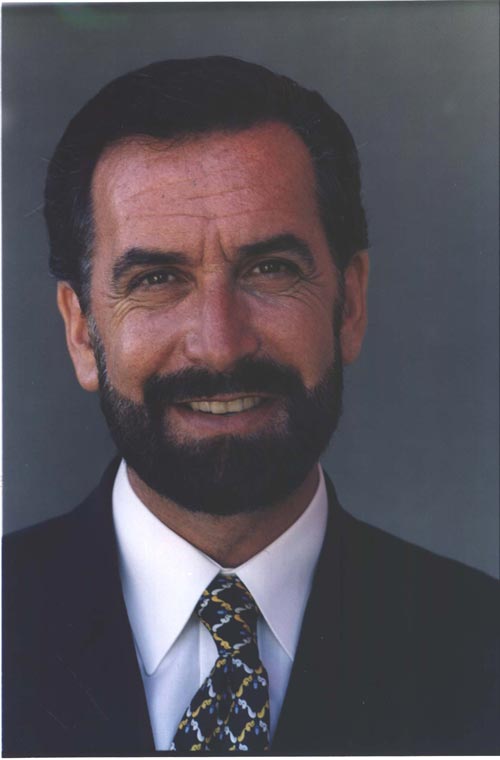 An internationally recognised authority on interfaith relations,
Rabbi Rosen is a President of
the World Conference on Religion and Peace,
a member of the Permanent Bilateral Commission
of the State of Israel and the Holy See
that negotiated the normalisation of relations between the two,
and a member of
the International Jewish Committee for Inter-Religious Consultations,
which represents world Jewry
in its relations with other world religious bodies.
An accomplished speaker,
Rabbi Rosenís Oration promises to be a most memorable occasion.
---
To read about the American Jewish Committee, click here
To read Rabbi Rosen's biography, click here
To return to the EVENTS page of Jewish Australia dot com, click here