The People's Choir

Mebourne, Australia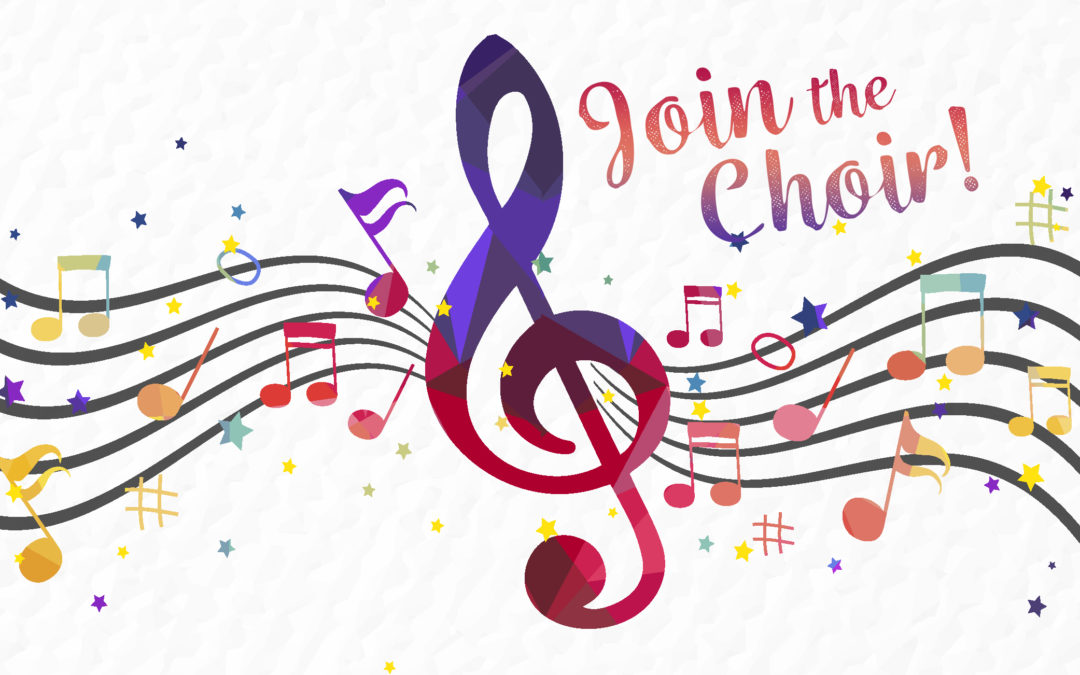 Everyone is welcome at "The People's Choir".
We are an inclusive choir, for all religions, ethnic groups - anyone who loves to sing!
Our mission is "inclusion", with community and friendship through music as our "glue". We are a community, inclusive not for profit choir made up of all kinds and ages.
We started in August 2016 and happy to be constantly growing. We sing rock and pop and have lots of fun.
We meet at Armadale Bowls Club South Caulfield on Tuesdays at 7.30 p.m. All welcome - come and join us!