HUMMUS

Welcome to the HUMMUS page of Jewish World Life Online
Photo above courtesy of The Left Handed Chef - Mothers Day Hummus Bowls 2020

We've heard on the Jewish food grapevine, that the Hummus at The Left Handed Chef in Melbourne, Australia, is way up there. If you've tried it, we'd love to hear!

We love Hummus!

Would you like to add

YOUR

recipe to our site?
Click here!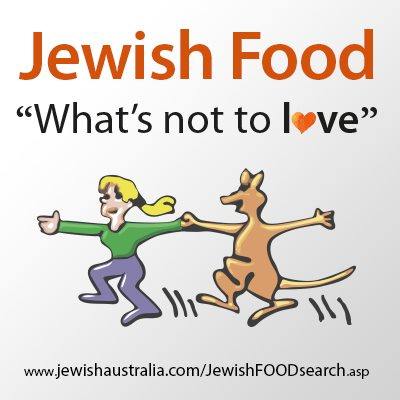 We'd love to hear from you
What are your favourite types of HUMMUS?
Do you have a special recipe you'd like to share?

We're interested in your family, ethnic, vegetarian, vegan or any comments that makes HUMMUS a special food for you!
Email Us Your favorites
Visit all of our Jewish food pages:
BACK TO THE JEWISH FOOD INDEX PAGE