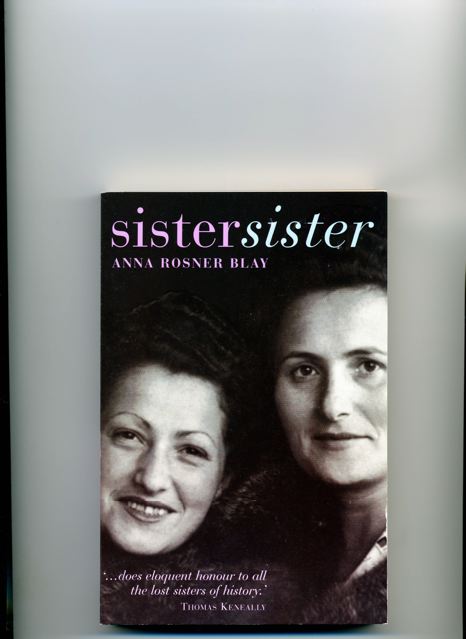 by Anna Rosner Blay
Hybrid Publishers

'Sister Sister' was shortlisted for the Age Book of the Year Award and the The New South Wales Premiers Award.

From the busy marketplaces of pre-war Kraków, Poland, to the horror of the Holocaust and the haven of Schindler's factory, to the apparent peace and safety of a suburban backyard in Melbourne, Australia, this is the story of two sisters who miraculously survived.

Their extraordinary life stories are interwoven with the childhood and later memories of the narrator, Anna, daughter and niece of the two sisters, Hela and Janka.

Through the recollections and dreams of these three voices we learn of worlds and people forever lost, of shattered hopes, of the fragility of survival, and of the power of the human spirit.


$24.95 $14.95 AUD
Price Includes Australian GST
[Currency Converter]