Purim 2024

The festival begins with the reading of Megillat Esther in the synagogue
on Saturday evening March 23, 2024
and continues through Sunday evening March 24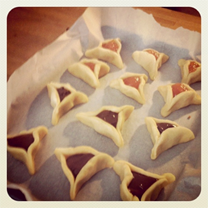 Hamantashen - Oznei Haman - Pockets of Haman
We'd love to hear from you about your favourite Hamantashen fillings.
(Poppy seed - jam - chocolate....??)
What are your favourites?
Where do you buy your Hamantashen?
Or do you bake your own?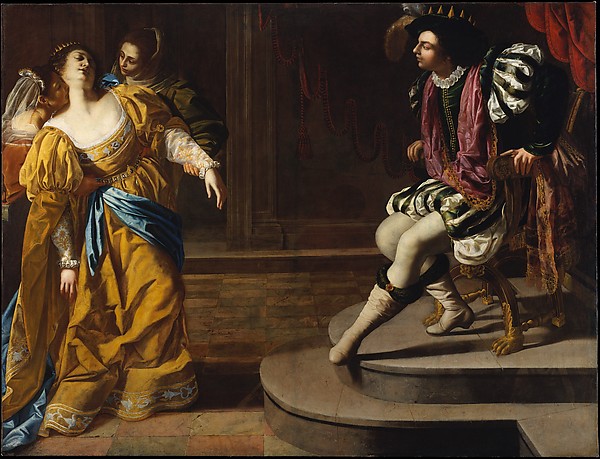 Read about Artemisia Gentileschi
The most famous woman painter of the seventeenth century
Metropolitan Museum of Art


Thanks to our readers and contributors for many of the wonderful links.
Special appreciation to Mindy Sirlin Martin of New York for the Met contribution.