Shavuot Songs and Dances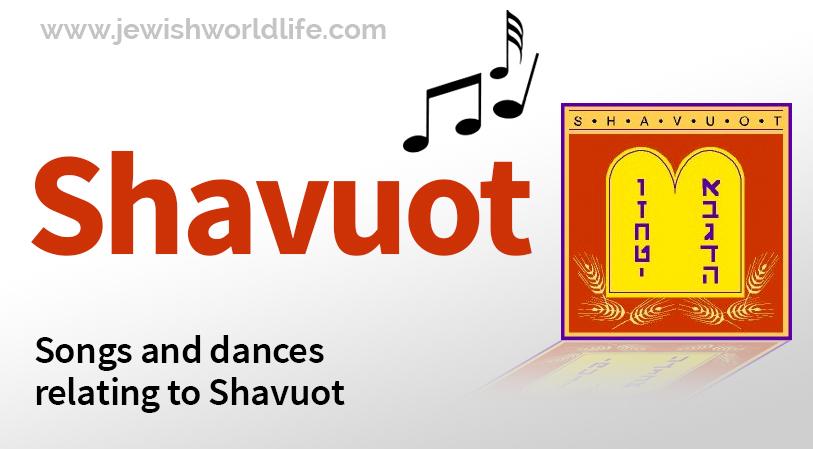 Shavuot - The Festival of Weeks
Shavuot is the Jewish holiday that celebrates the giving of the Torah, the first harvest, and the ripening of the first fruits.
Dear readers: All our songs are sent in by volunteers worldwide. If you have corrections, suggestions, extra translations - please write to us


Special thanks to Gary Fox of Portland, Oregon for his help and research - for this page, for many other pages and for his wonderful friendship. Gary is co-creator of The Bible Project.
---